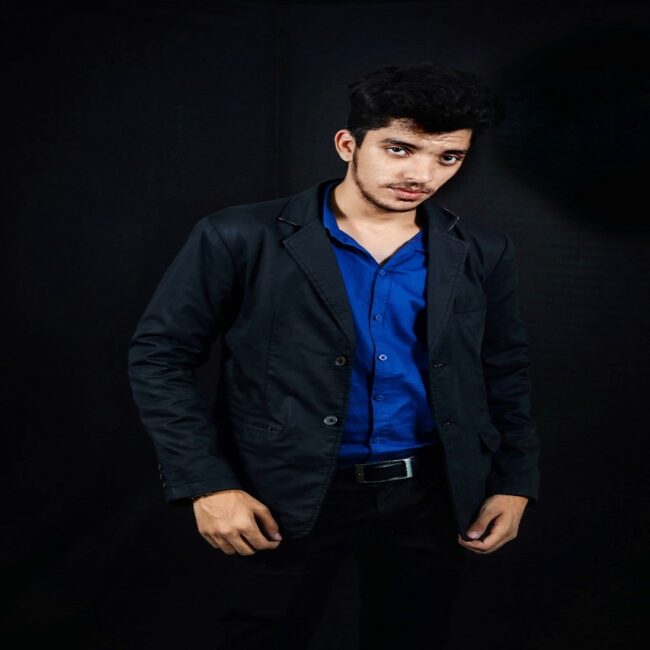 Vamiq Naqvi
I started doing basic photography as a hobby when I was in my early teenage. At that time I loved to go for photoshoots with my friends and always loved to try some new and creative stuff there. When I finished with my schooling in 2018, I got an offer for a commercial brand shoot on my Instagram. That was the first time when I did a paid commercial for FBB Fashion. I just accepted the offer as I wanted to experience the professional way of shooting with such a renowned brand.
The brand and the blogger gave me credits on the respective posts which gave me an exposure in the field of commercials. After finishing that project I got many proposals from different brands and bloggers for their commercial projects and then my journey in the field of commercial shooting started.
Then I started practicing cinematography and worked on my editing skills in the hope of working independently in both the shooting and editing of the projects.
After freelancing for 4-5 years, I thought about starting a production house with the team that I got in touch with while freelancing. Then in guidance of my seniors I started the production house in early 2020 and registered as an OPC Pvt Ltd in January 2021. I'm glad that I have such a trustworthy and creative team. I'm happy to serve the clients and brands with the quality service that we offer and persuing my graduation in BTech Computer Science & Engineering side by side..
Photography, Videography, Cinematography, Content Creator
Director, Content Creator