We are happy to serve not only individual but also small and large organization. Few of our valuable served Clientele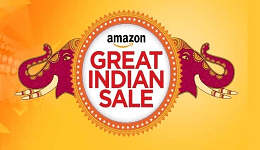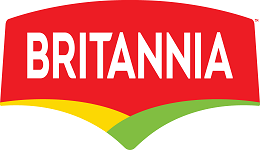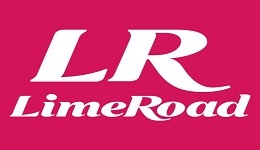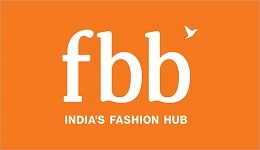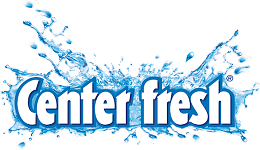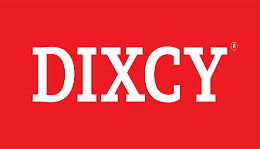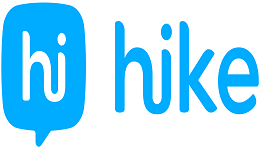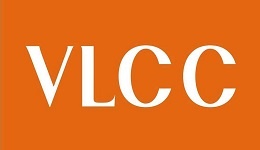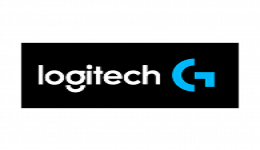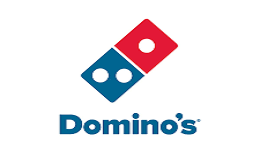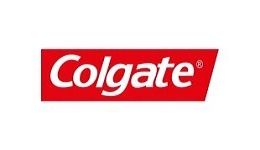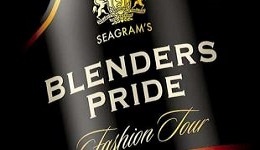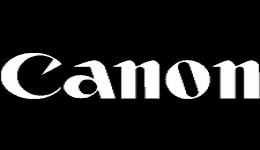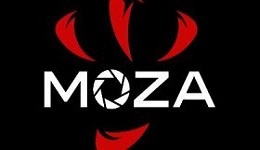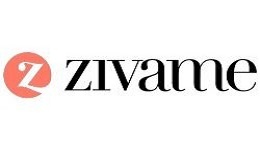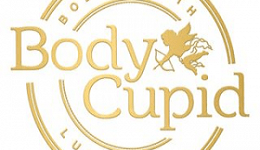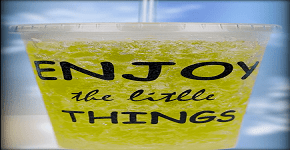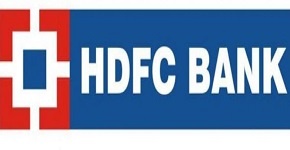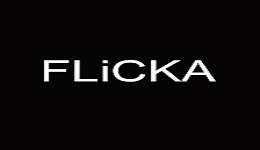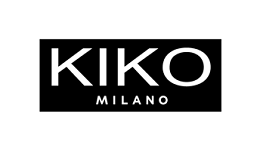 Welcome Paws Trend
If one has to know about any person one should look back in the history about the person. History about a person can be understood only through foot prints.
We have opted for the name Paws Trend keeping in mind to make a mark in the history of creativity. Paws are though the foot prints of animals. We have chosen paws instead of foot print with the argument that animals are dedicated towards their goals, they never deviate from their sole motive, which humans cannot follow religiously.
Landmakers in the history are created by people who generously move in a direction of their aim and finally achieve it.
learn more
Why Paws Trend?
We have writers on board who can write in numerous public just as global dialects.
The group of Paws Trend is a blend of both imaginative and dedicated young people just as the accomplished and bright individuals who are the establishment for this organization. Our group is well versed in making, composing, promoting,
corporative videos
,
fashion videos
,
commercial videos
and business content for some re-knowned brands including Hike, KFC, Colgate, Blenders Pride, Center Fresh, FBB Fashion, and so on
Our substance has given shocking outcomes to the brands in their advertising, deals and advancements.
view portfolio