We are happy to serve not only individual but also small and large organization. Few of our valuable served Clientele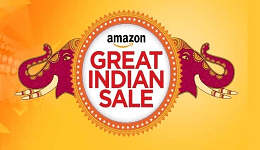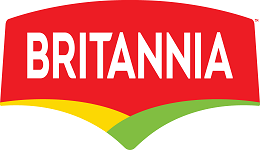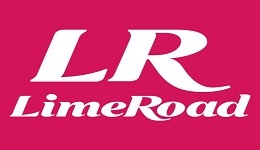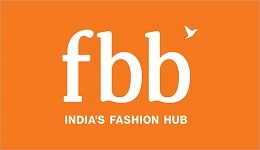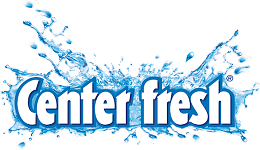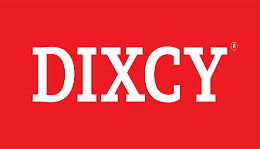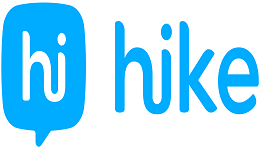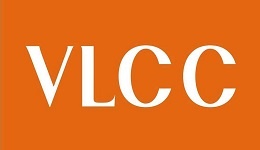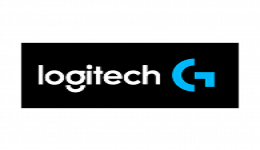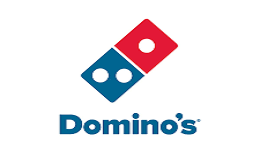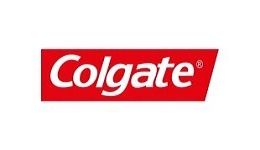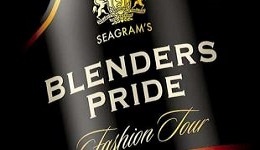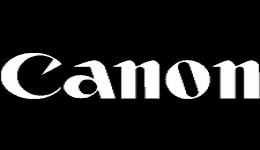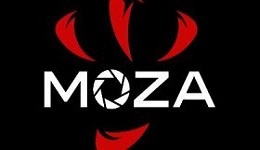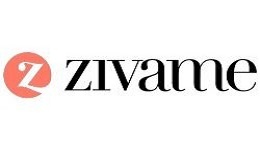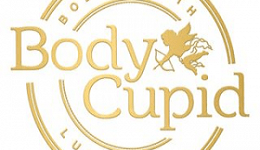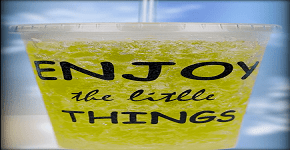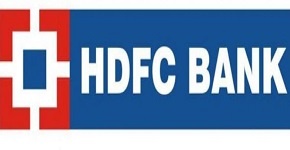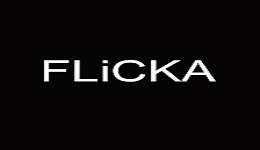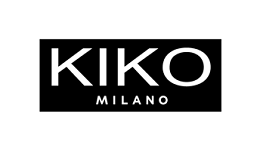 Welcome Paws Trend
PAWS TREND is a progressive video production house in Delhi with expertise in aesthetically developed solutions in filming, PR and branding. With over a decade of experience, we have delivered innovative and compelling media and video solutions like Corporate Videos, Music Videos, Product Cinematic Commercials and other genres.
Paws trend offers the best end-to-end video solutions to businesses to help them achieve their marketing and promotional goals more efficiently and effectively. We are a one-stop-shop for all your video requirements. Our video production services include all kinds of videos in different kinds of formats, be it short videos or live-shoot.
learn more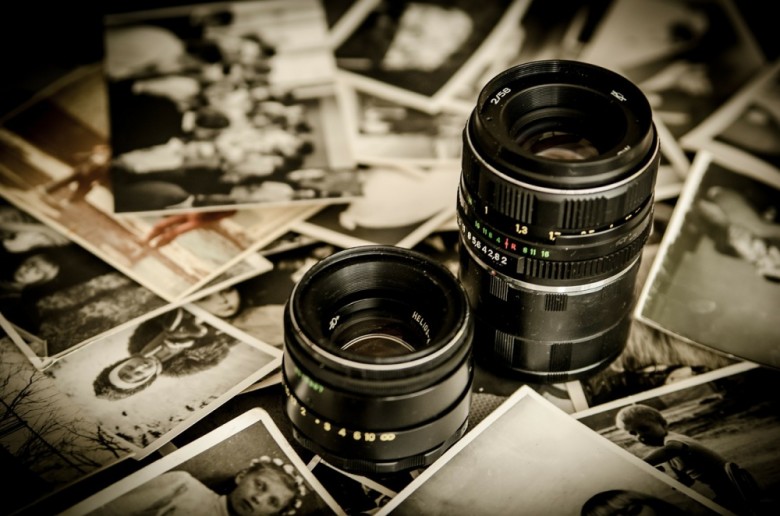 Why Paws Trend?
We have writers on board who can write in numerous public just as global dialects.
The group of Paws Trend is a blend of both imaginative and dedicated young people just as the accomplished and bright individuals who are the establishment for this organization. Our group is well versed in making, composing, promoting,
corporative videos
,
fashion videos
,
commercial videos
and business content for some re-knowned brands including Hike, KFC, Colgate, Blenders Pride, Center Fresh, FBB Fashion, and so on
Our substance has given shocking outcomes to the brands in their advertising, deals and advancements.
view portfolio
Thank you for everything & being so kind to us that day of our wedding & accomodating especially with my dad gone so recently at the time. You really helped make our day & the album of memories is just so perfect.
"We are delighted with the photos, there are some fantastic shots in there, particularly some of the black and whites of the kids walking on the tree lined paths.
These guys have been impressive, good team, very prompt in responding to queries and respect time. They provide good ideas and are they are very practical.
"We used Radical to design and build our website and found them to be professional, knowledgeable and very customer-focused.